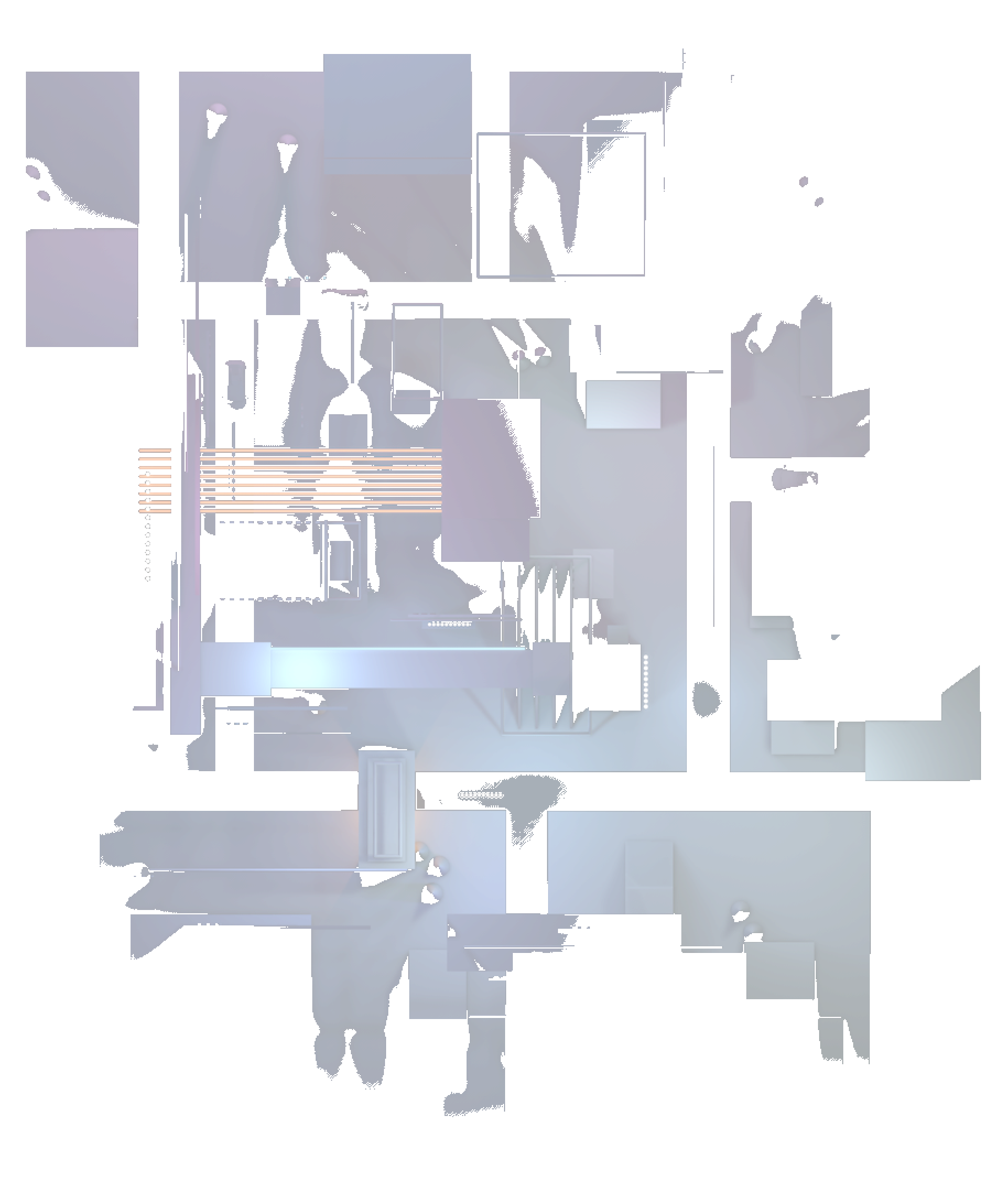 Cruise uses Webviz to visualize thousands of complex decisions our vehicles make–both on the road and in simulation. Drag and drop your own ROS bag files into Webviz to get immediate visual insight into your robotics data. Or even connect to a live robot or simulation.
Webviz is powerful because it is modular. Using Webviz, you can compose your own data visualization layouts from a collection of configurable panels.
// rosbags used in these examples: 1, 2
3D panel visualizes ROS marker messages
Plot panel charts topic values for easy comparison
Image panel displays ROS image messages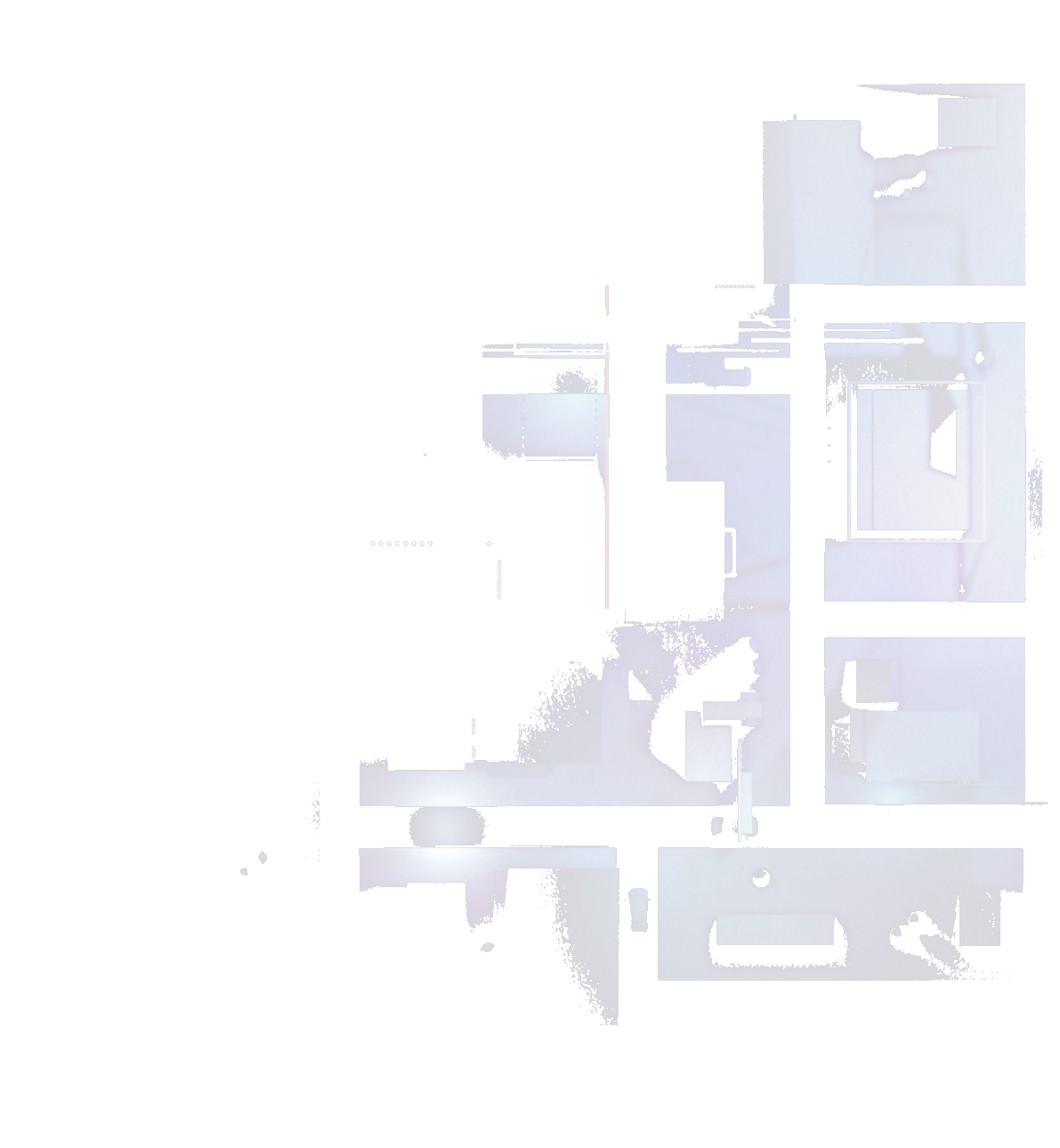 Cruise's work could not have been possible without the help of countless open-source resources. We hope our own contributions (like Webviz, Worldview, and rosbag.js) will help others in the robotics community build the next generation of visionary technology.
If you are interested in working on the most challenging problems in the self-driving industry, join us on Cruise's Product Engineering team.